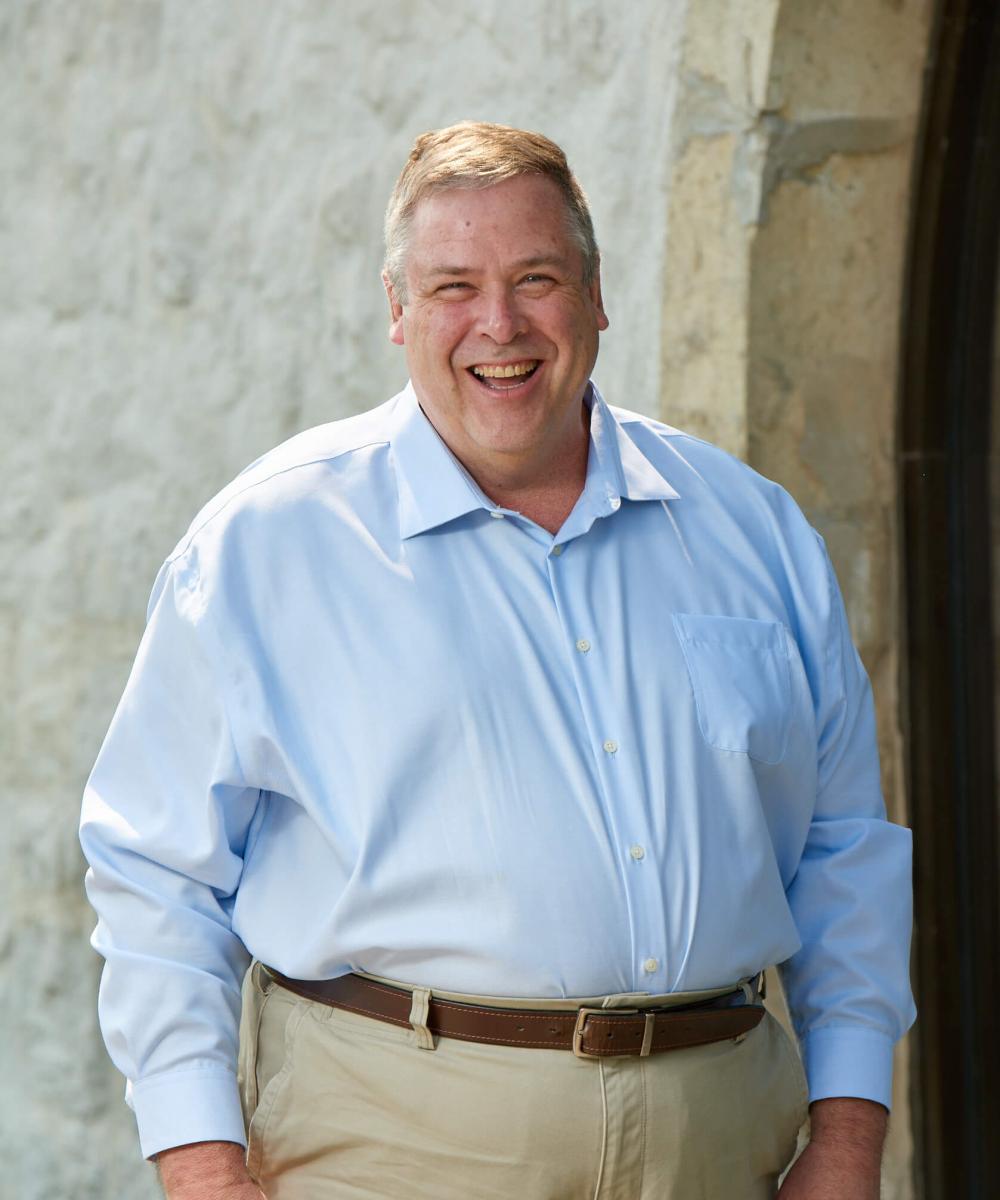 Jay Lauer
Financial Advisor & Managing Partner
Jay grew up involved in his family's specialized assembly equipment manufacturing business. He has a background in small business including building a direct marketing consulting firm that operated for eight years working on projects for large nationally known companies as well as for a number of smaller family run concerns.
Jay came face-to-face with the issues of estate and business succession planning when his father died unexpectedly in 1988. Experiencing first-hand the critical need for advanced and fully integrated planning, Jay started doing business as Plus Group Financial while registered under multiple broker dealers over the years. Jay & Brent Neis have worked together for more than 20 years. In 2019, Jay, along with Brent, formed Plus Group Wealth Advisors, LLC, a Registered Investment Advisor, with the goal to continue to bring quality advisory services to their clients. A direct result of this personal experience is Jay's dedication to communication with clients to help ensure a personalized, logical, cohesive, and in-depth financial blueprint. He recognizes the need to personalize a financial strategy to each individual client. During the early 1990's, Jay taught at Milwaukee Area Technical College. His tenure as an educator helped hone the skills he uses to explain complex investment products and financial issues in clear, easy-to-understand terms.
Jay served 20 years on two local fire departments, was a former Jaycee, a president of the Belgium Chamber of Commerce and has taught DNR Hunter Safety Education Classes since 1984. Born and raised in Grafton, Wisconsin.