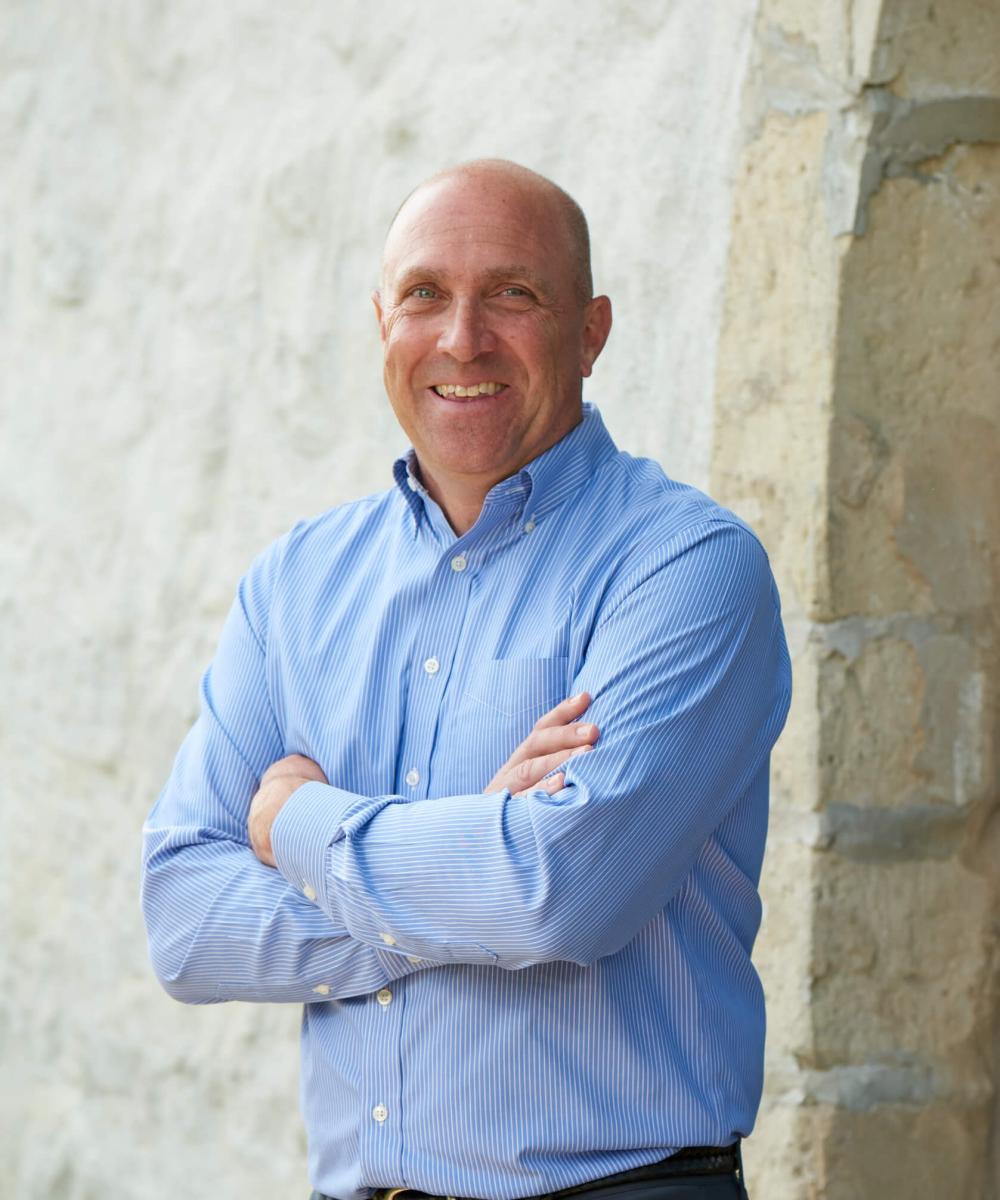 Brent Neis
Financial Advisor & Managing Partner
Brent has been in the financial services industry for over 25 years and has been serving the financial needs of Southeastern Wisconsin investors for over 20 years. As an Independent Financial Advisor, Brent is able to provide what he believes is exceptional service through uniquely tailored portfolios and wealth management. Specializing in client relationships, Brent customizes the firm's services to suit the individual needs of clients. Brent's goal is to offer an objective, unbiased approach to investing by being an independent fiduciary and utilizing fee-based account management.
With the support of Brent's beautiful wife, Tori, two wonderful children, and the continued trust and loyalty of his clients, Brent has built a practice that is client centric. Brent continues to seek opportunities to serve new and existing clients as a Financial Advisor and is happy to provide investment insight where it is helpful and useful.
Brent is very active in his community. He serves as President of the Northern Ozaukee School District, is on the Board of Directors for the Northern Ozaukee Schools Scholarship Foundation, and volunteers for numerous causes.
Brent also loves spending time on the golf course, hunting and spending time with his friends and family.